A fresh new look for Cellexus
The last two years have brought huge changes to Cellexus. The company today is unrecognisable, having changed hands and name, relocated to Scotland, and now consisting of a completely new team. The company simply does not look the same as before, and our brand was the final tie to the old days.
The History
Cellexus began in 2008 with a group of Cambridge-based scientists dedicating a decade of research and work to develop the airlift technology used in our CellMaker product line. The current management bought Cellexus in 2017 and moved the company to Dundee, inspired by the city's reputation as a global life sciences hub.
The Rebrand
We wanted our brand to represent who Cellexus is today and who we aspire to become. Our brand should mirror our dedication to a unique and revolutionary single product range. It should match our brand personality and values of being clean, fresh, modern, confident, innovative and forward thinking.
We agreed to change everything but the name: Cellexus still represented our technology and we wanted to retain that link to our past. For everything else, we worked with local designers, Creative Graffix.
We tasked them with creating an inspiring brand that represents our revolutionary products and can become identifiable within the industry over time.
Design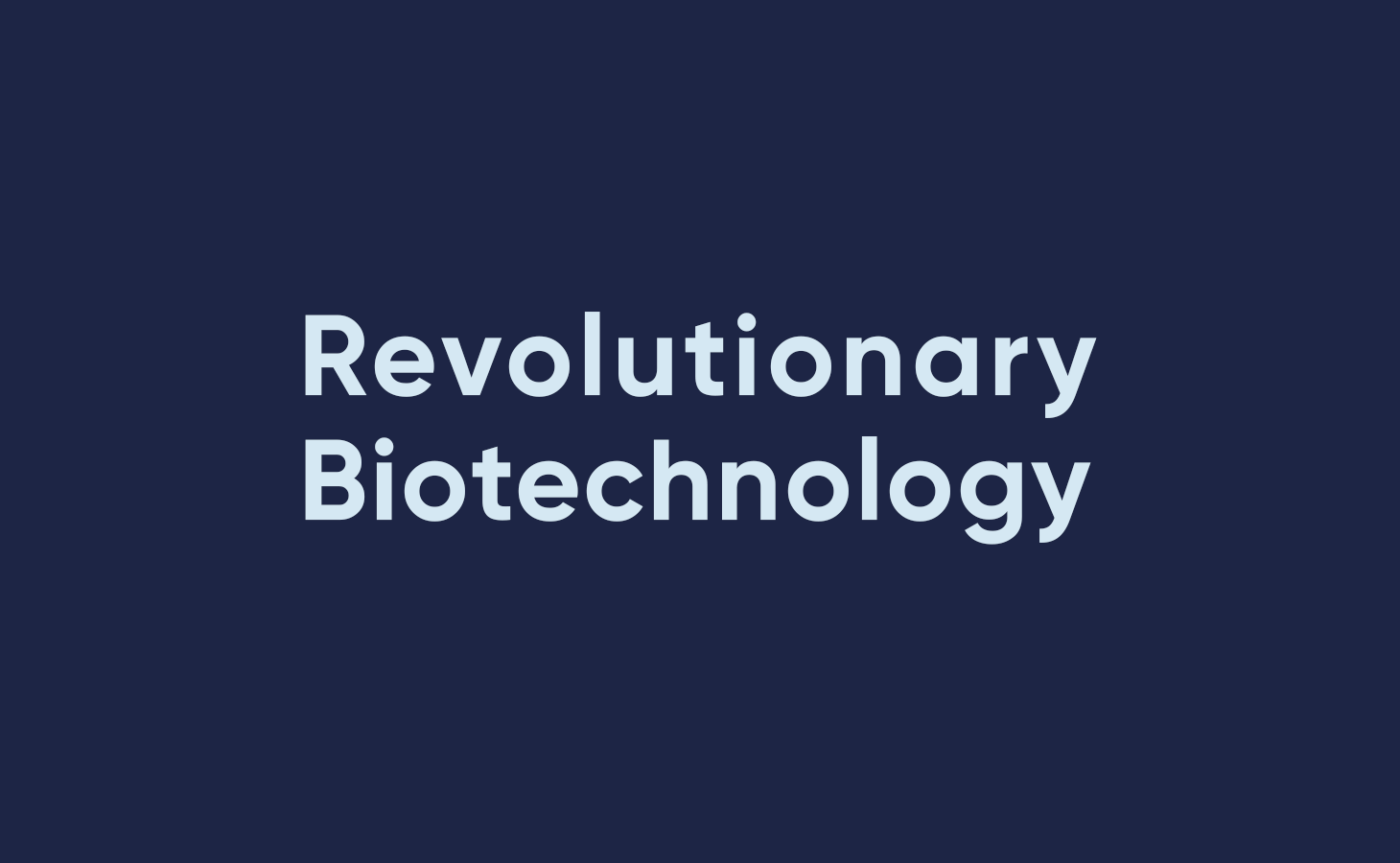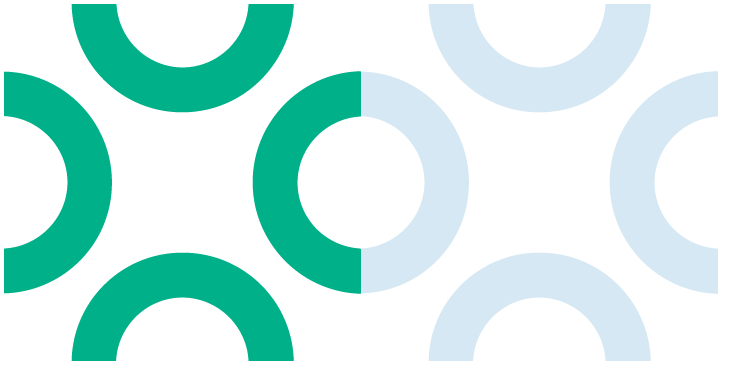 The Future
With an inspiring brand in place, Cellexus has an exciting visual identity to match our exciting and revolutionary technology. We are now focused on bringing this technology to an international market and sharing the unprecedented results being achieved by our clients. We are also growing our team over the coming months and we have begun researching and designing new products to add to our range.
If you would like to find out how our revolutionary products can improve your cell culture and fermentation processes, get in touch with our team.