IBioIC's 9th Annual Conference
IBioIC's 9th Annual Conference is on again 14-15th March 2023 at the Technology & Innovation Centre in Glasgow, UK.
One of the most important focus on this year's conference is on Resilience and the Bioeconomy, how we can provide sustainable solutions for the bioeconomy and to overcome some of the major challenges society faces, such as climate change, food security, resource depletion and more.
Join us as we exhibit our CellMaker bioreactor system at our booth and talk about how single-use bioreactors are becoming the preferred choice for biomanufacturing, their benefits and comparisons with traditional fermenting methods.
Follow our social media posts to keep up with all our trends.
LinkedIn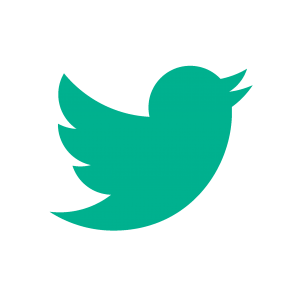 Twitter