Innovate UK GBIP Biomanufacturing for Advanced Therapies – Canada
We are delighted to have been selected to take part in the Innovate UK Global Business Innovation Programme mission to Canada this July.
The trip aims to connect small- and medium- sized businesses in the UK and Canada, working in biomanufacturing of advanced therapies. For Cellexus, this trip is an opportunity to explore new markets and create new international collaborations.
Cellexus' Sales Director, Fiona Bellot, will join 11 companies making the trip to Vancouver and Toronto next month.
If you are based in Canada and would like to learn more about the CellMaker airlift single-use bioreactor system, then contact us to set up a meeting.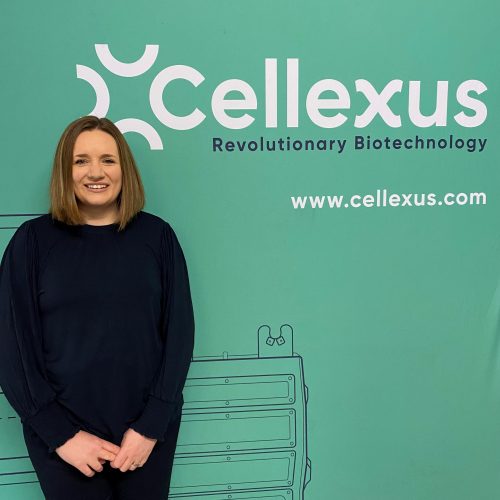 Click here to connect with Fiona on LinkedIn.
Innovate UK Global Business Innovation Programme – Biomanufacturing of Advanced Therapies
Date: Wednesday 6 July 2022 – Wednesday 13 July 2022
Location: Canada