Phage Futures Europe: 23 & 24 November
Meet our team, hear our talk on Single-Use bioreactor technology, and see the CellMaker in action at Phage Futures Europe.
Cleaner phage production using single-use technologies
Dr Adam Ostrowski, Technical Application Specialist at Cellexus, will present a talk on single-use technologies in phage production. Make sure to tune in for:
The pros and cons of single-use technologies for phage production
A discussion of the economical, ecological and bioprocessing aspects
Why the CellMaker is an ideal and universal phage fermenter
Adam's talk will take place at 10.00am on Wednesday 24 November.
Meet the Cellexus team
Dr Adam Ostrowski and Robert Matthew welcome the opportunity to meet with you during the conference to discuss your work and phage production. Please click here to arrange a convenient time for you.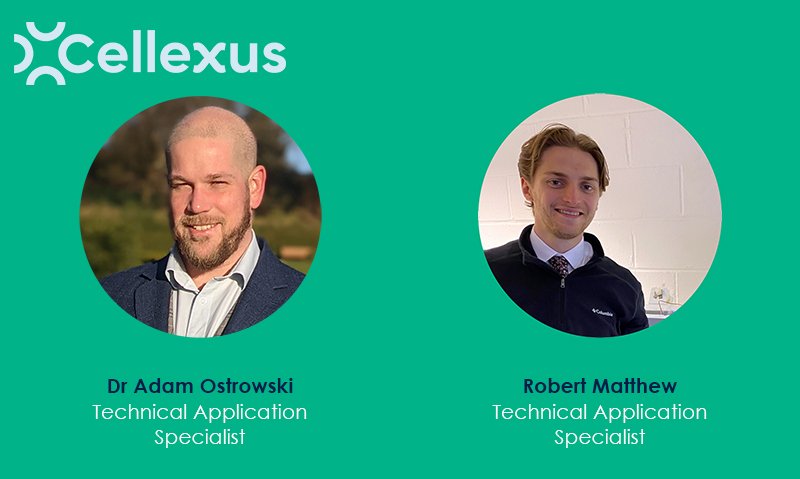 Click here to connect with Adam on LinkedIn.
Click here to connect with Robert on LinkedIn.
Phage Futures
Date: Tuesday 23 & Wednesday 24 November 2021
Talk: Wednesday 24 November, 10.00am
Location: Brussels, Belgium