PHAGE FUTURES AND MICROBIOME CONNECT (USA) 2022
Meet Adam and Fiona at Phage Futures Congress and Microbiome Connect: USA 2022 and see the CellMaker exhibited at
Location: Boston, USA
Date: 16-17 November 2022
Phage Futures USA is the 4th edition of the Kisaco Research international, and will be held alongside Microbiome Connect: USA 2022.
The aim of these conferences are to highlight key developments of medicinal phage therapies, accelerating drug development strategies with the latest technologies into commercially viable products that will improve healthcare globally.
Watch the CellMaker in action at the conference and stay up to date with interactive and high value discussions with industry market leaders.
MEET THE CELLEXUS TEAM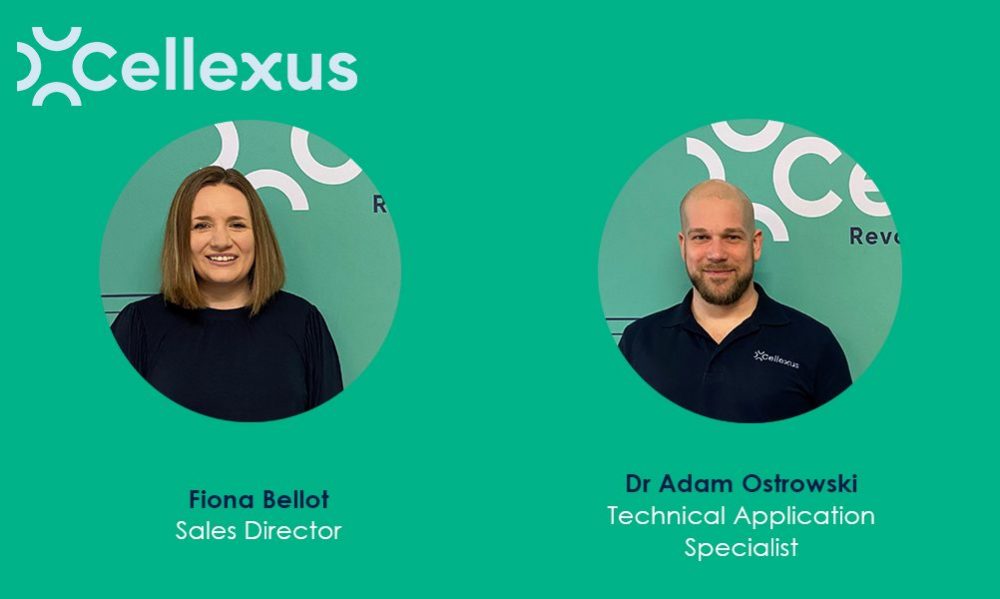 Talk to us about the CellMaker and how it would be a significant addition to your bioprocess.